| | |
| --- | --- |
| ICS Dr. G. Roscher GmbH | Open System Architecture (OSA) |
Complex software for medicine, industry and research can only achieve a predetermined performance level according to its known functions. However, advances in technology and science make new demands on the program, leading to a need for clearly defined interfaces for program expansion. In many cases the end-user prefers to carry out this work himself. For this reason our system, while based on a single standard core unit, has been designed to provide solutions specific to the individual user.
Our real-time EEG & ECG analysis application is served by GRID, whereby the resulting data are presented on-line on a PC. Program expansions use an integral interface for data access.
User friendliness of the data access technology is assured because it is driven by a high-powered Database & Knowledge Management System.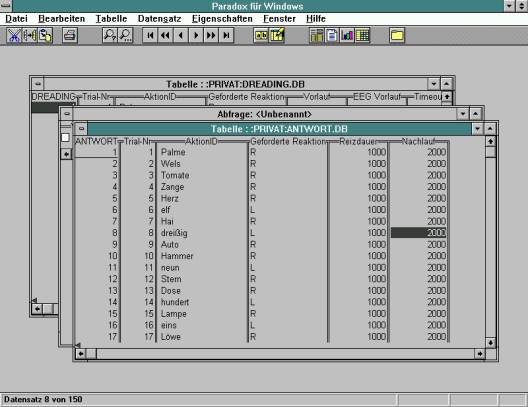 Our Offer:
· Software development based on OSA - interfacing and integrating program functions and accessing relevant data.
· Database Management using a powerful database engine.
· Knowledge Management System for the acquisition of the knowledge of the experts.
· Incorporation of computer languages for accessing existing data & knowledge.
· Training and advice.