| | |
| --- | --- |
| ICS Dr. G. Roscher GmbH | User Friendly Software |
User Friendly Software for Medicine and Technolog
Whether or not a software solution is accepted mainly depends on how easy it is to operate, but at the same time it must offer a high standard of performance in order to remain cost effective.
In order to meet these requirements increasing numbers of programs have been developed which run under graphic operating systems or operating system packages.
The operating system offers over a thousand applications for executing various tasks. It has therefore developed into a semi industry standard.
The range of software we offer is written and implemented in such a way as to exploit to the full the advantages of this system.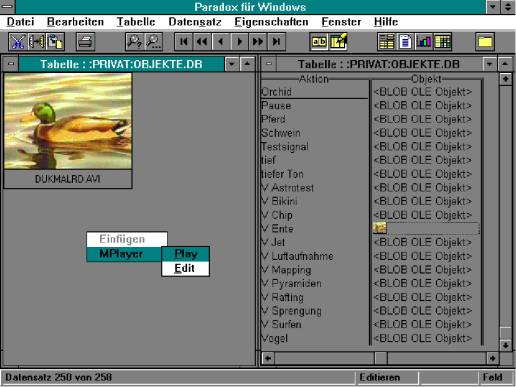 Our Offer:
· Production of graphic user interface for the presentation of both rapidly changing and quasi-static measurements.
· The addition of graphic overlay screens to your hardware solutions to facilitate presentation, interaction and possible storage.
· Training courses in all programs.